M. Eliza Stewart, Attorney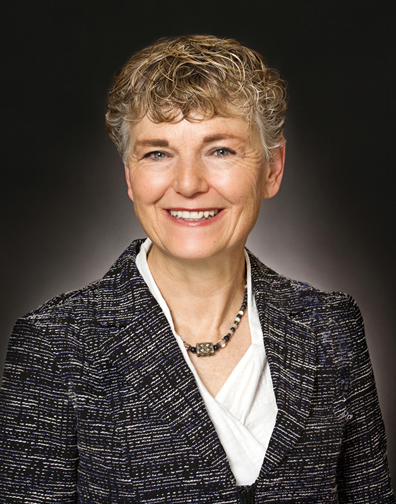 Contact
M. Eliza Stewart received her B.A., magna cum laude, from the University of Utah, and received her J.D. from the University of Utah School of Law, where she served on the Law Review and was nominated to the Order of the Coif.
She is admitted to practice in the state and federal courts of New Mexico, as well as the State of California (inactive), the United States District Court for the Central District of California, and the United States Courts of Appeal for the Ninth, Tenth and Fifth Circuits, and the United States Supreme Court.
Ms. Stewart began practice in Los Angeles, California. During her career, Ms. Stewart has represented numerous corporations in litigation, including, among others, Occidental Petroleum Corporation, Northrop Corporation, Security Pacific National Bank, CBS Records Inc., Halliburton Company, Bank of America, N.A., Grant Thornton, Snap-On Tools Corp., CIGNA Property & Casualty Companies, TITAN/Value Equities Group, Inc., and Baxter Healthcare Corporation. She has represented clients in cases involving insurance coverage, contract, commercial torts, products liability, and negligence.
Reported cases include Marchman v. NCNM Texas Nat'l Bank, 120 N.M. 74, 898 P.2d 709 (1995); Fikes v. Furst, 2003-NMSC-033, 134 N.M. 602, 81 P.3d 545; Spencer v. Health Force, Inc., 2005-NMSC-2, 137 N.M. 64, 107 P.3d 504; Martin v. West American Insurance, 1999-NMCA-158, 128 N.M. 446, 993 P.2d 763.
Primary Areas of Practice
Commercial Torts
Contractual Litigation
Insurance Coverage

Negligence
Products Liability